"Errington" Come-By Chance Via Walgett NSW
Walgett
price

$2,800,000.00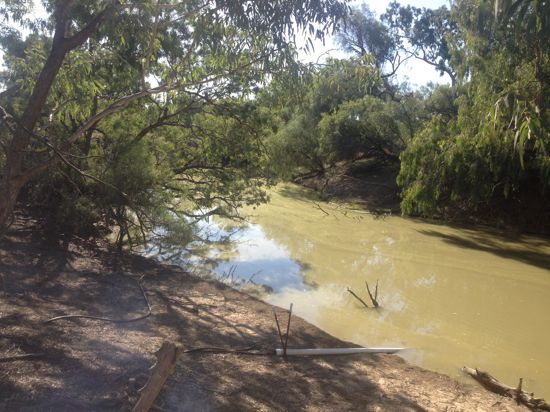 Click on any of the images below for a slide show or click on Image Gallery for more photos.
"Errington" Come-By Chance Via Walgett NSW
Property ID

14747975
Deposit Taken
Area - 1,887.454 Hectares / 4,663.99 Acres
This property is a rare opportunity to purchase productive country in a tightly held district.
Location - The property is situated 72klm East of Walgett on the Pilliga/Walgett road.
Farming - 1241 Acres of Farming Counrty which has been sprayed in February 2016 with Round Up and Garlon plus Wetter.
Grazing - 3519 Acres 0f productive Grazing Country
Topography - Namoi River Frontage Plain with approximately 20% Higher Red Country for Stock Refuge.
Soils - 2/3 Grey Cracking Clays and 1/3 Red Higher Country.
Timber - Belah, Coolabah, Myall, Rivergum, Boonery, Brigalow.
Pasture - Natural Pastures, Copper Burr, Goat Head, Coolah Grass, Mitchell Grass, Clover, Pig Weed.
Water - 7 Meg Stock & Domestic, Namoi River Frontage plus Turragulla Creek dissects the property also 8 Dams plus Solar Pump on Namoi River with overhead 5,000 gallon tank, which supplies 4 x 5,000 Gallon Tanks and 4 x Yeoman's Cement Stock Troughs and also supplies water to the Homestead.
Rainfall - 18.75" / 468mm
Fencing - Boundary 80% mainly 4 Plain and 2 Barb with majority being new wooden end assemblies with percentage of newer fencing with steel end assemblies, Approximately 3.6klm of Boundary Fencing needs replacing. There is a small percentage of ringlock boundary fencing. interior fencing majority 4 Plain and 2 Bard with one fence with 5 Plain.
Machinery Shed - 3 Bay Machinery Shed with one lockable section.
Homestead - 4 Bedroom Older Weatherboard Home in need of repair.
Woolshed - 4 Stand Shearing Shed in need of repair.
Sheep & Cattle Yards in need of some repair.
Rates - Walgett Shire Rates - $4,759.23
Phone / Power - Rural.
Air Strip - Old strip not used
Schools - Primary School - 36klm to Pilliga, Secondary School 78klm to Walgett.
"Errington" is located at the bottom end of Epping Road.
38 Hectares or 93.89 Acres enclose permit to be transferred to new purchaser.




| | |
| --- | --- |
| Property ID | 14747975 |
| Bedrooms | 0 |
| Bathrooms | 0 |
| Garage | 0 Workshop plus 2 Bay Machinery Shed |
| Flooring | |
| Land Content | 1241 Acres of Farming Counrty, 3519 Acres Grazing |
| Land Size | 1926.6 Hectare approx. |
| Units in Complex | |
External Links
Contacts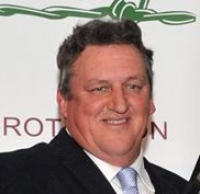 Agent Chris Clemson
Phone 0428 287 222
Email Chris Clemson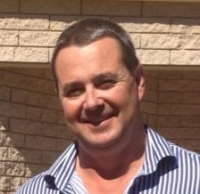 Agent Russell Hiscox
Phone 0428 281 248
Email Russell Hiscox